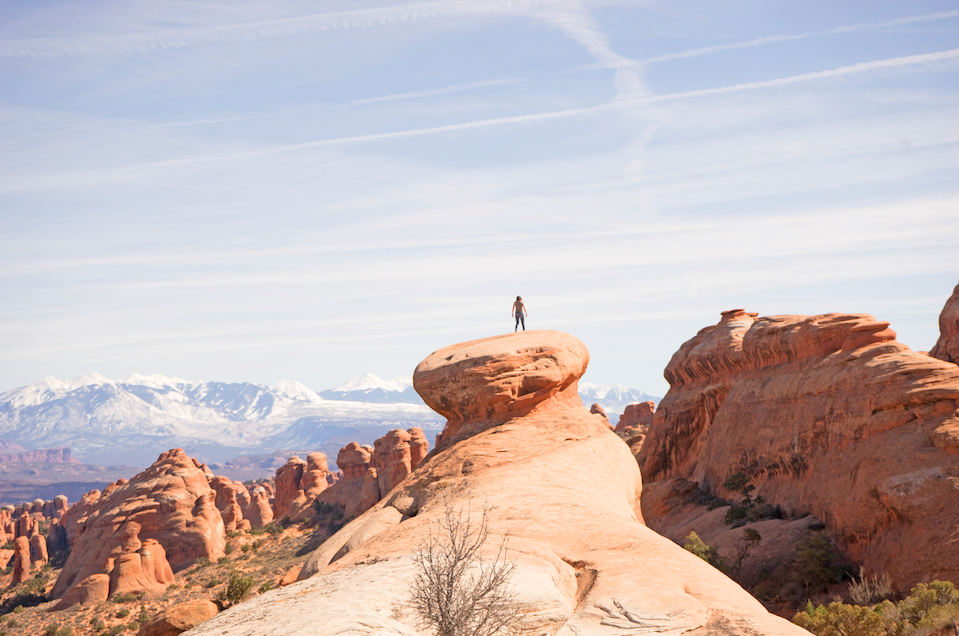 It's opposition. Perhaps I should back up. When a leader, or a person in a position of perceived leadership, simply stonewalls, railroads, opposes without engagement, or impedes and creates division, that's not leadership. If a leader only considers the views, needs and opinions of those who agree with them and disregards everyone else on their team, that's not leadership.   If a leader thinks all they need is their power and their position, that the details of what they do doesn't matter – That's Not Leadership. Now, many of you are likely thinking at this moment – duh! No s*&t. Except that's what many people in leadership positions do. In the face of opposition, rather then doing the real work of leadership and engaging with team members who feel and think differently, to convert that opposition into power, and to build a coalition of collaboration, the weak leader finds ways to weed out the opposition, or to stonewall until the opponent quits, or simply ignores them and does whatever they want to do anyway — to hell with everyone else. Dare I say…you only have to look as far as Congress to see this behavior in action. Real Leadership has the courage to do the work, to find the connection between their goals and what is right for those they lead. Leadership realizes that if you ask someone to do something that pushes against their values, those people will resist in the form of poor performance, low engagement, quitting, or worse. Do you know what's hard about engaging people or changing people's behavior – even when they want to change? The human...
Archives
NEW Book: Leadership Just Got Personal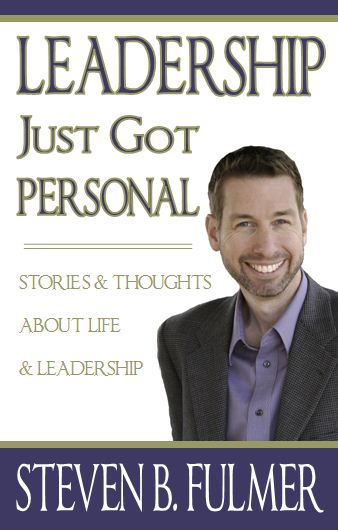 Steven's latest book
Leadership Just Got Personal
is on sale now!
Order your copy today!