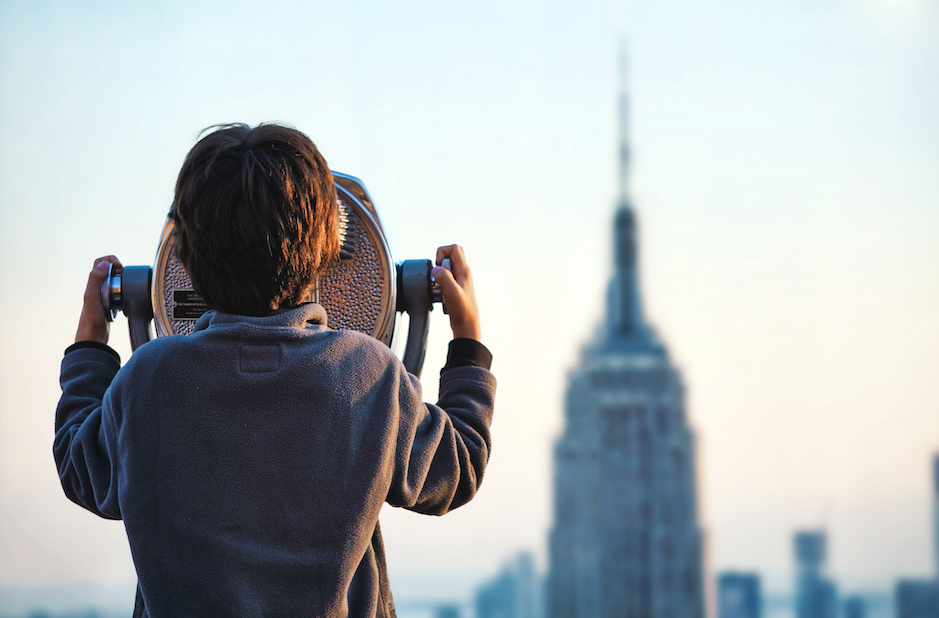 I remember, way back in the day, I was working for a software company, selling scheduling technology to colleges and universities. At one point, I was talking to a prospect whose entire team was, unfortunately, attached to an incredibly obsolete, home grown program. If it weren't for ancient hardware being replaced, I'm not sure they ever would have looked at new software at all. But their change came with pain and resistance — because everyone loved what they had. It was theirs, they built it, they knew it, it was comfortable, familiar and personal. And while it was true that our technology could replace what they had and upgrade it in amazing ways, that didn't seem to matter. They didn't want to lose what they had; they didn't want to give up the comfort of the familiar. Last week, we talked about how easy it is to get caught up in the sorrow of what we're losing and completely miss the joy and possibility of what we can gain. Humans have tendency to look at anything different as bad. As I spoke with the school, they were so focused on what they were losing, they were unable to see what they could have gained. So, I took a different approach. I asked them about everything they loved and were afraid of losing. They were able to tell me what their beloved software did and everything they loved about it. Truth be told, it was amazing on so many levels — especially when you consider the platform it was built upon and its age. From there, it was all too natural for me to shift...
Archives
NEW Book: Leadership Just Got Personal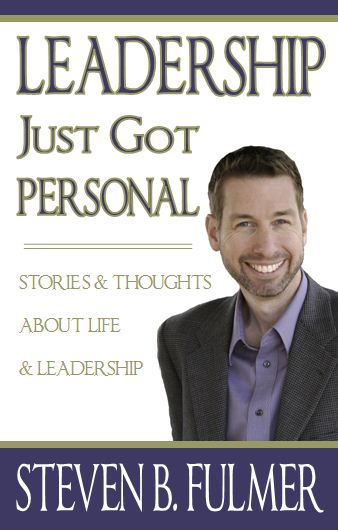 Steven's latest book
Leadership Just Got Personal
is on sale now!
Order your copy today!