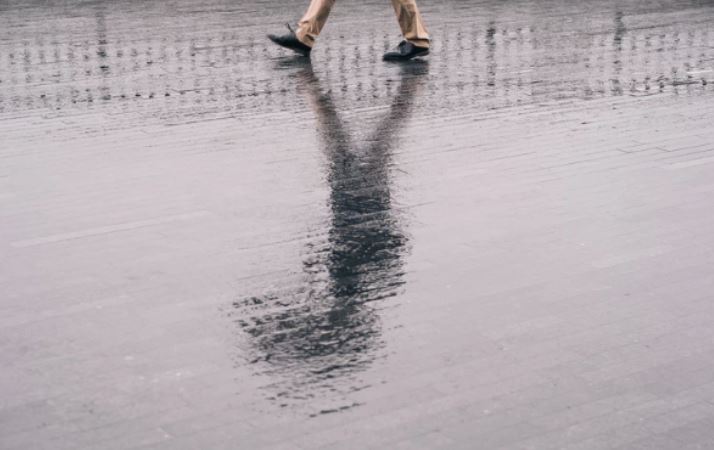 Do you ever feel like you have one of those little gremlin voices in the back of your head, incessantly trying to convince you that you're a fraud, that you don't really know what you're doing, that you've been lucky up to this point and one day — like that famous nightmare where you find yourself on stage, completely naked in front of an audience — you're going to find yourself completely exposed and vulnerable? No? That's just me then? Bummer! You know, if I'm not careful, that gremlin will start to steal my voice. Then what happens? As a professional speaker, that gremlin came to life a little while back. I was getting ready to do a full day retreat with an amazing team. I had been looking forward to leading this particular retreat for months, but to my dismay, the day before the event, I woke up without a physical voice. I don't mean it was scratchy, I mean it was missing— although the gremlin voice was laughing loud and clear, repeating in that irritating sing-song tone: "I told you so, I told you so!"  Man, I hate that guy! To this day, I'm not sure what happened. I hadn't been yelling and cheering at a concert for hours the night before. I didn't have a cold. It didn't hurt to swallow. Nothing. My voice was just…gone. And in just 24 short hours, I had to lead a full day-long retreat! I did everything I could think of to repair my poor vocal chords, but it did little to help. I got a whisper of a voice back, but I could only speak within a certain range, and...
Archives
NEW Book: Leadership Just Got Personal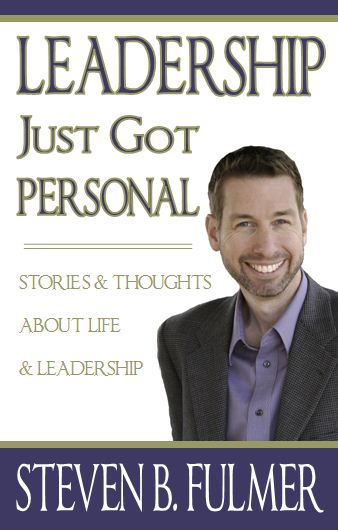 Steven's latest book
Leadership Just Got Personal
is on sale now!
Order your copy today!