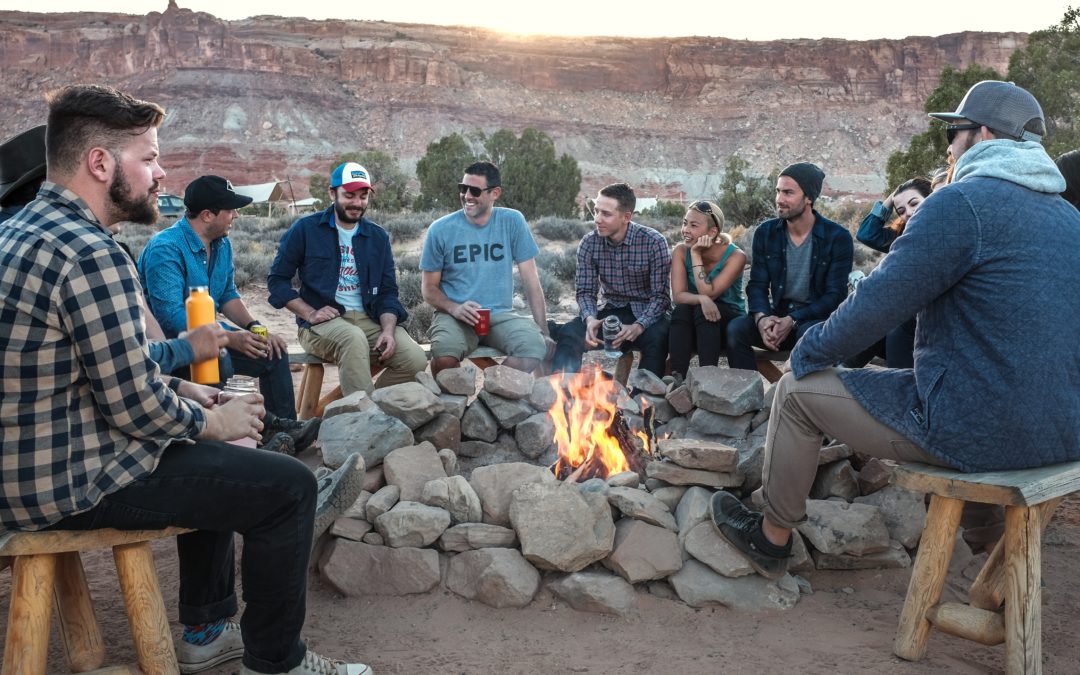 In a recent workshop a team took a courageous step. They looked at each other and owned a common, though seldom named, reality. They like each other, that much was true. They enjoy their jobs and the company. But, when it comes down to a core truth — they don't wholly trust each other. Yes, they are all good people. Yes, they get along fine. But they're not "firing on all cylinders," because they have yet to build an environment of genuine, vulnerable trust. The kind of trust where you can admit a mistake, or share confidently that you don't know something; the kind of trust where you can safely call each other out; the kind of trust where you can step up to your commitments, knowing that everyone else on the team has your back. Not simply trust that their peers know how to do their job; that trust was wholly present. We're talking real trust, the trust that was holding them back, because they kept finding themselves avoiding the real conversations they needed to have. Don't get me wrong, they're not mortally wounded; it's not a horribly toxic workplace or anything close. And they're still good people. But the reality is this is affecting them. It's affecting their business. It's holding them back from their best. And they knew it. Is your team courageous enough to own such a truth? It's remarkable, actually, that they were able to recognize it. It's amazing how many companies are so much happier ignoring the problem — as long as they aren't nosediving, as long as it's not a Level 10 disaster, they're happy letting the 'little' problems stick around. It's easier to be blissfully blind, to...
Archives
NEW Book: Leadership Just Got Personal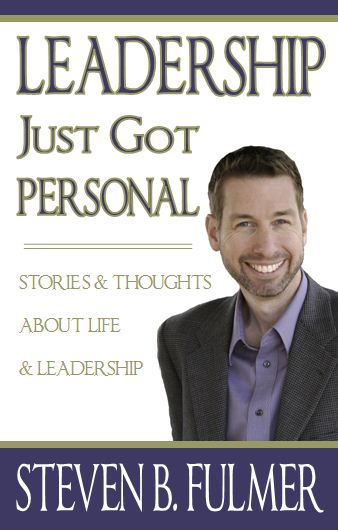 Steven's latest book
Leadership Just Got Personal
is on sale now!
Order your copy today!