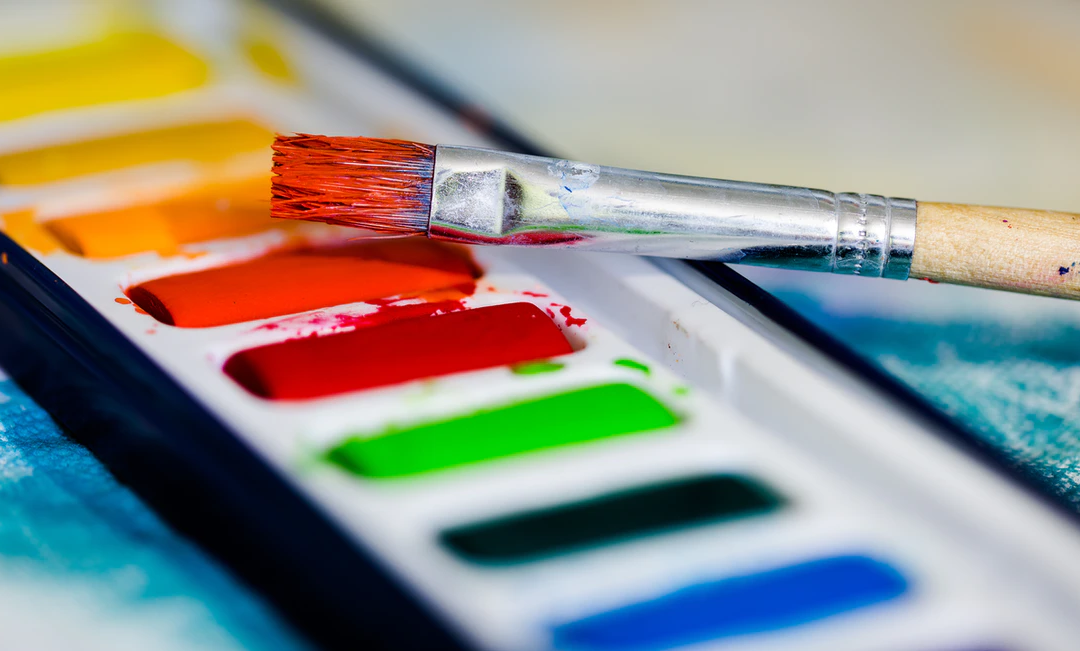 Photo by Denise Johnson on Unsplash We are called as leaders, as people, as the species at the top of the food chain, to ask bigger questions. We're called to move beyond the basic instinct of survival and self-preservation into something larger than ourselves. We're called to recognize that discomfort and fear aren't to be avoided, but embraced, because we know powerful growth and learning can come from both. The old Charlie Brown cartoon said, "The more I learn, the more I learn how much I have to learn." Growth and learning have no conclusion — just better questions. I hate to break it to you, but our rise to leadership (most specifically of ourselves) isn't about life getting easier. As a child,we learn simple shapes and simple colors — not as conclusions, but as building blocks. Similarly, as adults our understandings of faith, culture, or humanity aren't conclusions either — but building blocks. We don't teach primary colors in art school so that artists will limit themselves and paint only with red, blue and yellow, but because they can be combined in near endless combinations to create millions of colors. As people, we are called to the same curiosities and creations with one another. Your human color mixes with my human color, and together we form a new color that can't exist without us. The more we blend, the more we explore, the more we paint, the more we understand that our human interactions aren't about conclusions; it's not about settling on answers of right and wrong. Rather, it's about the ability to use our experiences to ask bigger and better questions. When mixing colors, it isn't about what you take...
Archives
NEW Book: Leadership Just Got Personal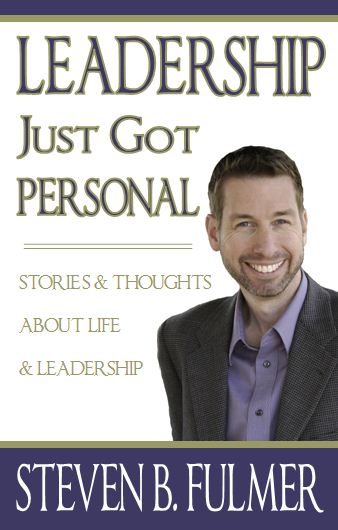 Steven's latest book
Leadership Just Got Personal
is on sale now!
Order your copy today!