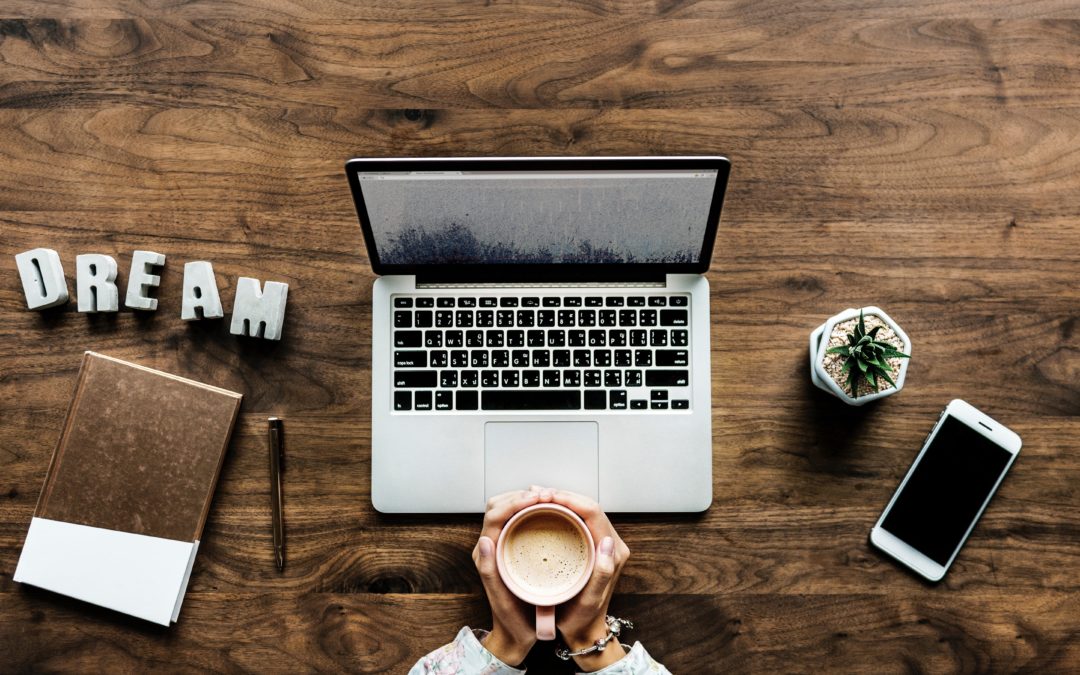 When I first heard about coaching, my impression of it (as I mentioned last week) was that it was a bit of an inbred profession — coaches coaching coaches and people who wanted to be coaches.  I struggled to find people who were effectively doing it in the real world to change real lives for real people.  Despite that, I was intrigued and insatiably curious about the theory of it — the idea behind it seemed right, and very much in line with my personality and objectives, but I needed to see real examples. I needed to witness it — or at least that's what I told myself. That's when I came across the "Wings" seminars in Eugene. These were deep-dive weekend coaching programs, and I decided to attend — purely observationally, of course. I mean, I didn't "need" coaching, so I wasn't going because I wanted to "fix" something in my life, I just wanted to study the science of coaching — observationally, you know, quietly from the back of the room kinda thing. This made perfect sense to me. I'm someone who likes to know how things work. I want to tinker under the hood and see the real connections, how one thing affects another — the art and the science of things. For instance, recently I started drinking coffee in the form of lattes and cappuccinos, and now all of a sudden I just really want to learn how to brew the perfect espresso with just the right flavor, and how to make coffee art (which is really hard by the way). I mean, drinking a perfect cappuccino is fun, but understanding what makes it great, to me, is so much better.  I like...
Archives
NEW Book: Leadership Just Got Personal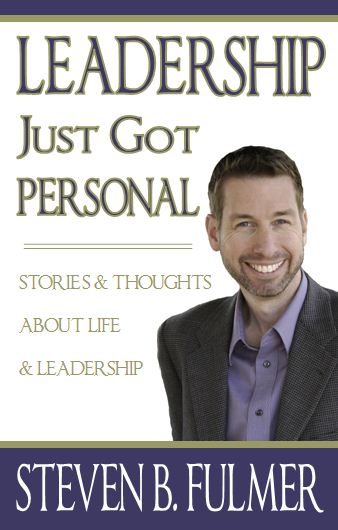 Steven's latest book
Leadership Just Got Personal
is on sale now!
Order your copy today!