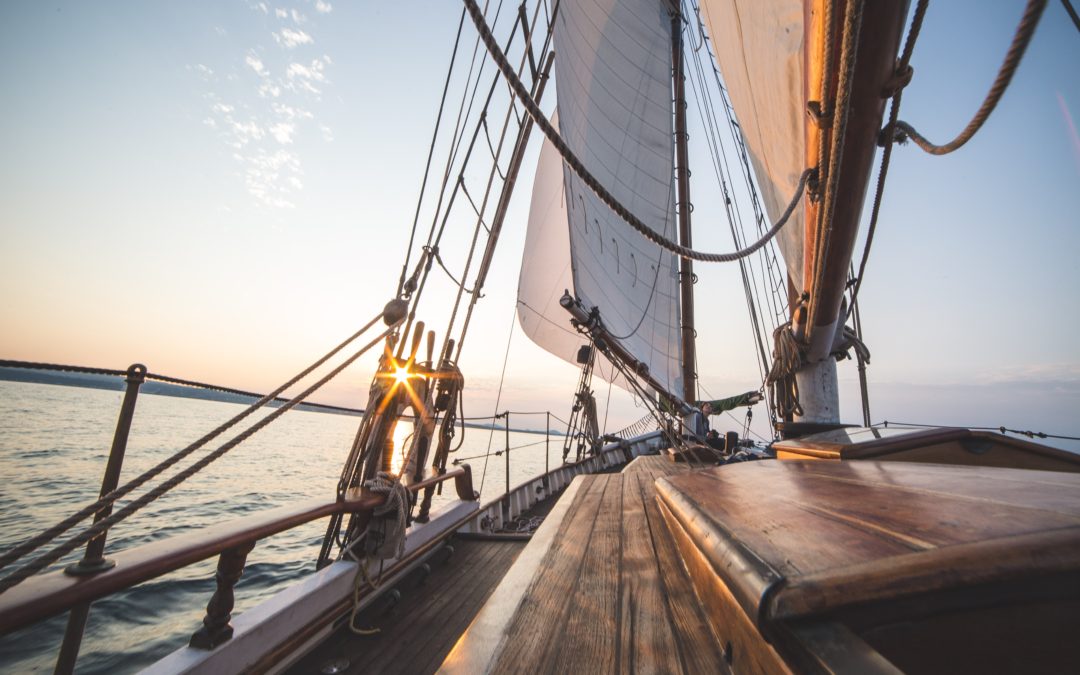 Navigating the "C's" of leadership and change can be hard, because those C's are made up of challenges, conflicts, chaos, calamities, complexities, cynicism, cruelty and more. And we're expected to be the captain of our lives and the lives of others. How do we navigate that and not get worn down or cynical ourselves? Well…carefully, I guess. Let's break down a few of those dangerous seas — I mean C's — and see how we navigate their challenges. Conflict is a tumultuous sea because it's a clash of values. Each side wants something that is important to them, that they hold dear, or at least hold as more desirable than what the other person wants. Ultimately, conflict forces a choice. The question is, are those choices conscious?  Are you conscious about what you feel, what you are reacting to, how you see the other person, or the story you are making up in your head about what "winning or losing" means? If not, get conscious about these things. They are your insight and your power. Without choice, conflict just feels Chaotic, almost like things don't make any sense, that the "facts" don't add up. If they did, you think to yourself, there would be no conflict or chaos — because it would all make sense. If you find yourself flailing around in this "C," grab the life ring of Curiosity. In most instances, the disorientation of chaos can be easily calmed by asking powerful, positive questions that seek insight and understanding. Without that insight and understanding, you risk serious calamities. Like sailing on the real seas, Mother Nature will...
Archives
NEW Book: Leadership Just Got Personal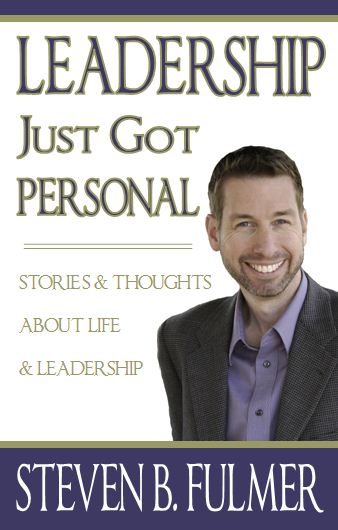 Steven's latest book
Leadership Just Got Personal
is on sale now!
Order your copy today!