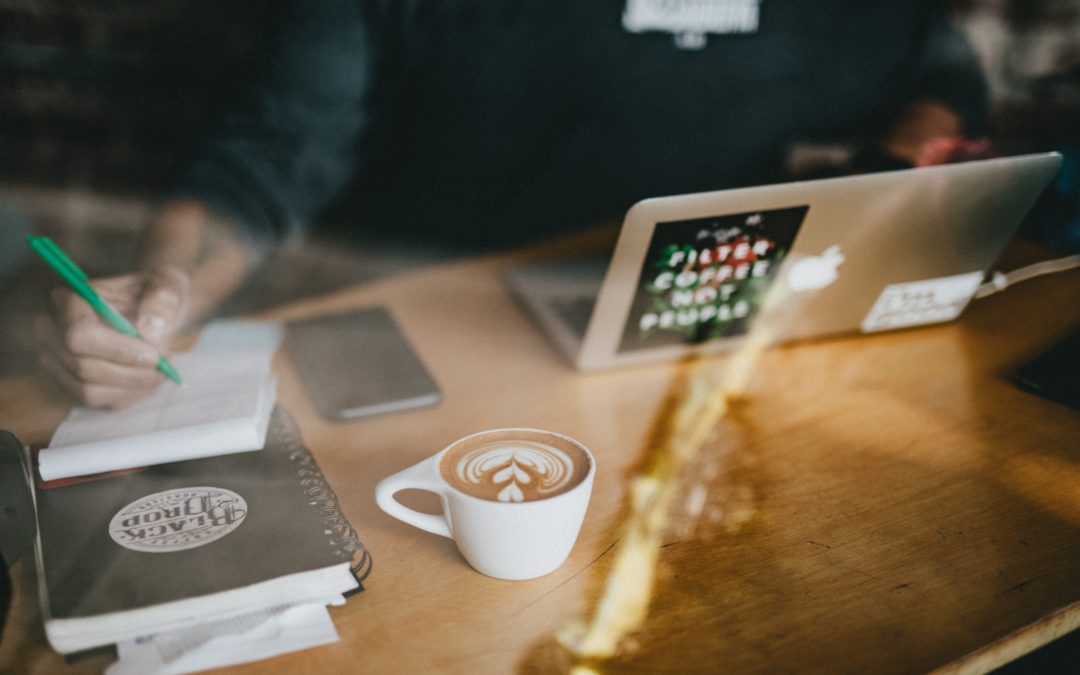 You've probably heard of Covey's four quadrants of productivity. If not, here are the basics: as we work on tasks, we sort them by importance and urgency, which makes for four different quadrants to sort the tasks into: 1) Important AND Urgent 2) Urgent But Not Important 3) Important But Not Urgent 4) Not important, not urgent. These quadrants help us to decide what to do, when to do it, and what we can delegate (see quadrant 4!). But a common problem I've faced when using this with clients is how full the quadrants get. Many of us have so many tasks to fill the quadrants that we get stuck in quadrant #1 for days, weeks, even years, and we feel overwhelmed just looking at it. How do we decide what to do first? Recently, I had a client solve this problem with a simple but elegant tool. When they meet with their team, they sort tasks into quadrants — but they place the tasks strategically within the quadrants, like a graph. Something very important and VERY urgent, for example, would go in the most top left of that quadrant. Something important but less so, urgent but less so, would go in the bottom right corner of that quadrant. Here, they can see the weighted value of each item in a quadrant. Yes, lots of things are urgent and important, but truthfully, they aren't all equally so. Then, based on that visual graph, we were able to much more easily rank those tasks in order, adjusting slightly for certain deadlines — and there it was. A simple, numbered list...
Archives
NEW Book: Leadership Just Got Personal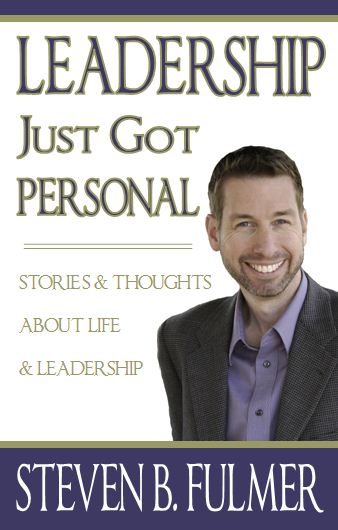 Steven's latest book
Leadership Just Got Personal
is on sale now!
Order your copy today!