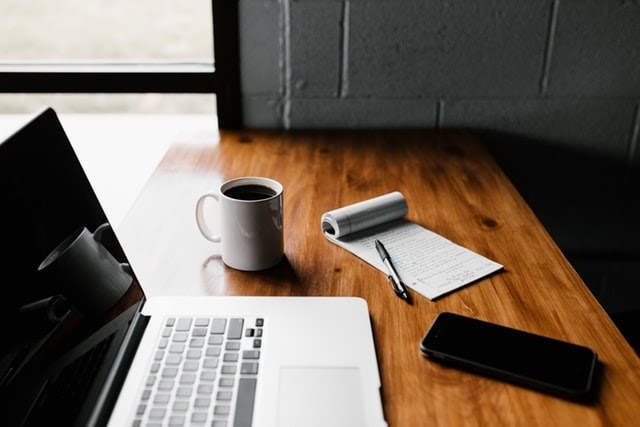 COVID-19 is playing havoc with everyone's lives and businesses — even my cats have had enough! They keep looking back and forth from me, to the door, back at me, and then back to the door, as if to say "Enough is enough, get ooooout!" It is their house, after all. My dog, on the other hand, is in heaven. He gets to sleep next to my wife as she works from home, and he's getting an extra-long walk every day. That hasn't happened since…ever! But enough about my pet's needs; what does your team need? Now more than ever, they need transparency & connection. That doesn't mean to blurt out every thought and fear that pops into your head — but it does mean to engage with them. It sounds obvious, but I'm hearing story after story of leaders not doing this. Let your team know what you are seriously thinking about, but — and I cannot stress this enough — engage with them before big decisions are made! Your team knows aspects of your business better than you do. Make no assumptions. Ask. They might have insights, solutions and ideas you never considered. Plus, they will feel valued and important, and therefore more engaged and flexible.   At times like these everyone fears for their jobs, safety and their livelihood. If you know you aren't letting anyone go — tell them. They need that comfort. If you know there may be pay cuts — tell them that, too. But ask them for creative ideas to minimize the effect; give them a chance to personally prepare. In the absence...
Archives
NEW Book: Leadership Just Got Personal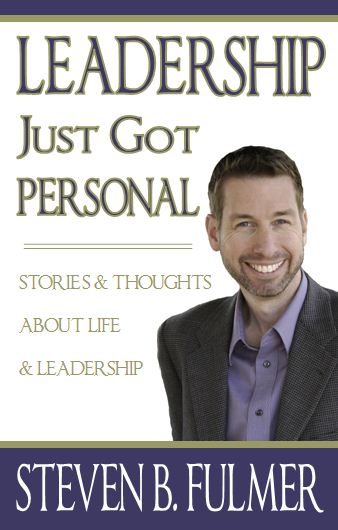 Steven's latest book
Leadership Just Got Personal
is on sale now!
Order your copy today!